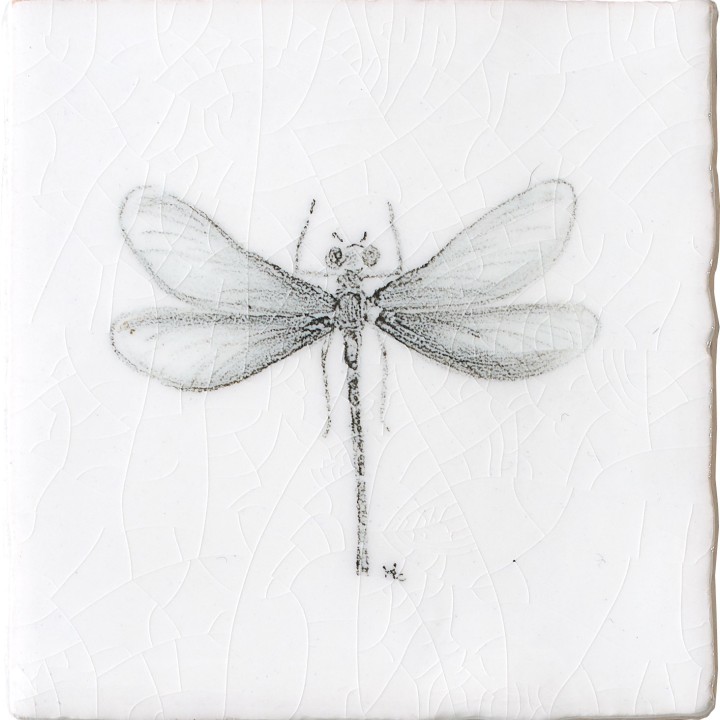 Choose your quantity

This delicate image is painted in a historical style on a small taco tile measuring 6.3 by 6.3cm, and can be used to add interest to an arrangement of larger tiles. The image can also be painted (at the same size) on larger tiles. Each is hand painted to order, hallmarked and signed by the artist.
Material

Ceramic

Grout Width

3mm - 5mm

Surface

Undulating

Finish

Gloss Crackle Glaze
Wall Tiles

Yes

Floor Tiles

No

Kitchen tiles

Yes

Bathroom Tiles

No

Shower Walls

No

Wet Room Floors

No

Hearths & Fireplace Surrounds

Yes

External

No

Swimming Pool Surround

No

Cooker Splashbacks

Yes

With Underfloor Heating

No

Commercial

No
Sealer
Yes. Due to the nature of the glaze finish, these tiles must be sealed. Seal with Marlborough Tiles Sealer.
Adhesives
It is important to choose the correct adhesive for the area being tiled. Refer to our guidelines for more information.
Anti slip
For areas like wet room floors, swimming pool surrounds or exterior usage, please get in touch with our team for more information about the anti-slip rating of our floor tiles.
Delivery
3-4 Weeks
Returns
Alas, we regret that we cannot accept returns on made-to-order products.
Complementary grout
Click to choose a grout colour to add to your order.