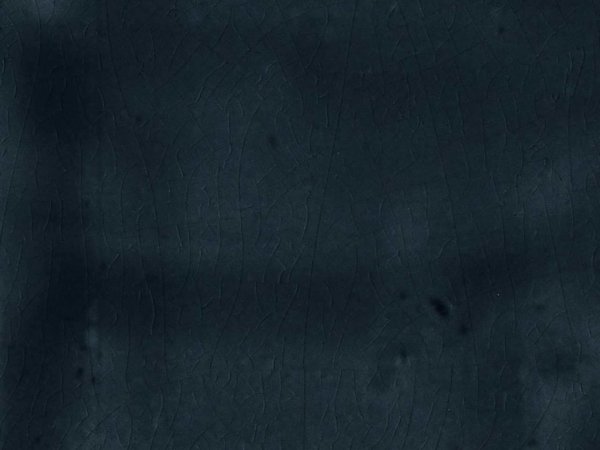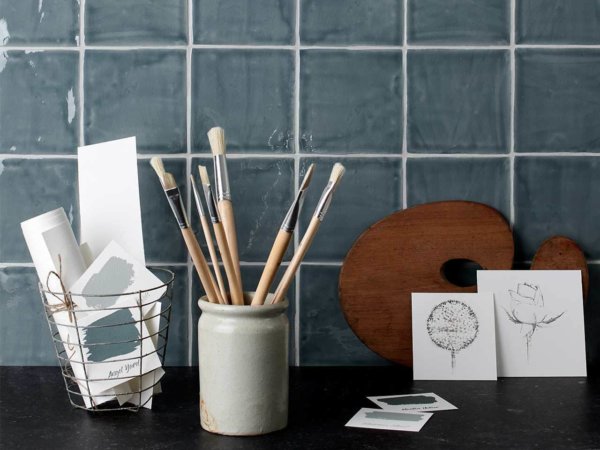 Tile consultation and design service
We pride ourselves on going out of our way to help you choose the perfect tiles for your project.

We're here to help
Whether it's advice on how many tiles you need or help with coordinating a colour scheme, our team are on hand to help. In addition to the over the counter advice, we also offer two services to help customers make the most of hand painted tiles.
Tile consultation and design service
Expert advice at a time that suits your schedule

From coordinating a colour scheme to putting together a stunning feature panel, our team of expert consultants is here to help you choose the perfect tiles for your project.

Whether you are struggling to choose the perfect shade to bring balance and light to your country kitchen, or you are uncertain which tile size will be most striking in your contemporary wet room, our team of design consultants is on hand to offer you advice and help you choose the perfect tile for your project.
We will listen to your ideas for the space, understand the architecture of your home, talk to you about colours and layouts, and then share ideas and offer tailored advice to help you turn your vision into a reality.
Simply complete the enquiry form and one of our consultants will be in touch.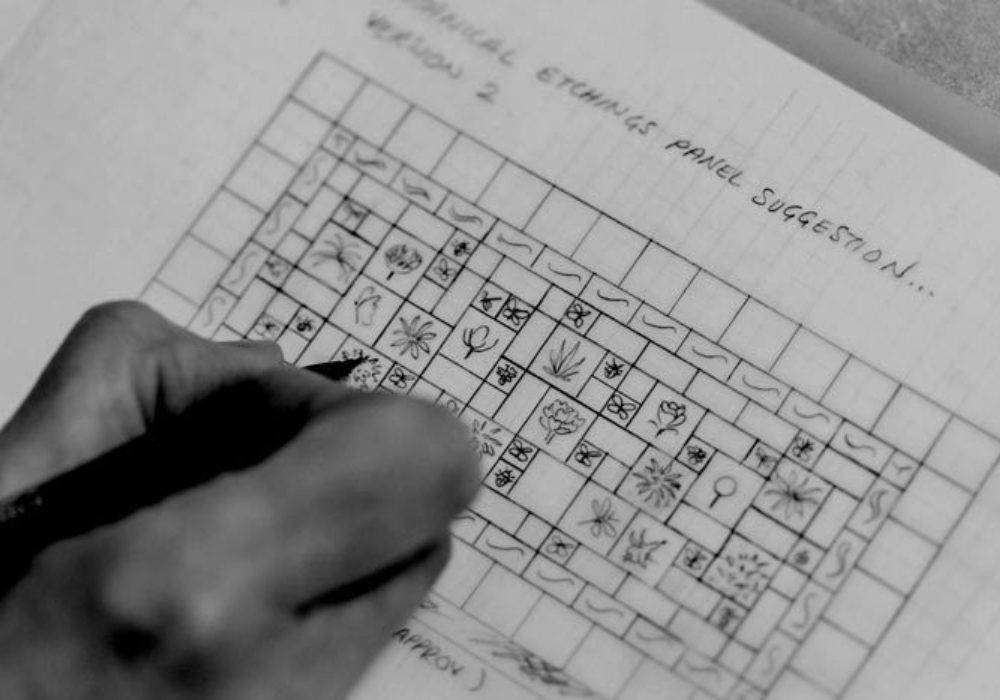 Hand painted tile layout service
If you're thinking about buying some of our hand painted tiles and need some extra help deciding how to arrange them, then this service is for you.
You may have an idea for a panel to go behind your range cooker or simply be unsure about how to best to incorporate plain and hand painted tiles into a design. Either way, our layout service removes the guesswork.
For a flat rate of £45, our team will do a layout plan showing you various options for arrangements. Once you've selected the one you like, we'll send you all the tiles along with a guide drawing to help your fitter bring your vision to life. Simply fill out the enquiry form below and on one of our team will be in touch to help you.
"Your service is outstanding and everyone is stunned by the result. I could not be more delighted."

Pat Jones
"Marlborough are a trusted collaborator to design unique tile collections which delight our customers"

Rebecca Malon, Head of Design and Product Development Neptune
"We are delighted with our stunning tiles - the colour and finish have brought our kitchen to life."

Nicky Sweet
"Over 20 years, our brand has relied on Marlborough for specialist colour and glaze development."

Colin Roby-Welford, MD of Fired Earth
"Superb! Great design advice on combining styles and colours. Thank you for going the extra mile."

Emma Todd