MT in focus
Marlborough's Makers
Our little market town is a wonderfully creative place, and home to some world class independent makers and craftspeople. We ourselves are very proud to have been making tiles by hand here in Marlborough since the company was founded 85 years ago.
In the coming months, we want to shine a light on some of the other skilled creators that call Marlborough home. Today, we're starting with two of our favourites. Both are companies we greatly admire, who share our values and philosophy, and who use time-honoured production methods alongside new technology to create products of extraordinary quality.
From a different cloth
Fermoie
From their studio and factory in Marlborough, the team at Fermoie designs and prints beautiful, unique fabrics in more than four hundred colourways. Across their collections you'll find everything from richly patterned fabrics, to textural plains, to large scale designs for curtains and upholstery.

The company was founded in 2012 by the partnership behind the iconic paint and wallpaper brand Farrow & Ball, and their deep understanding of colour can be seen across Fermoie's collection.

Fermoie's colours are created using natural dyes which means that, like our own glazes, they are completely unique to the company. Each product is made to order, using traditional production methods alongside innovative new approaches.

Both online and at their studio in Marlborough, you'll find Fermoie's fabrics presented in a spectrum of colour, rather than by pattern. A wonderfully cheering sight.

Learn more about Fermoie on their website: fermoie.com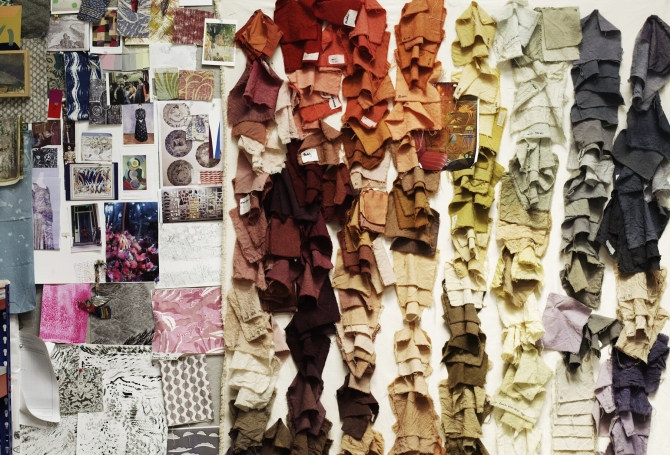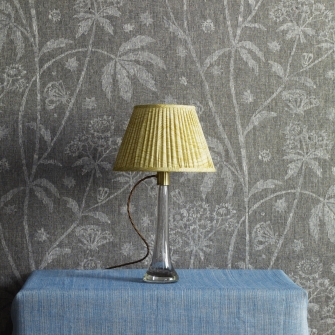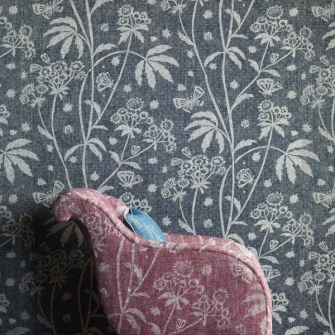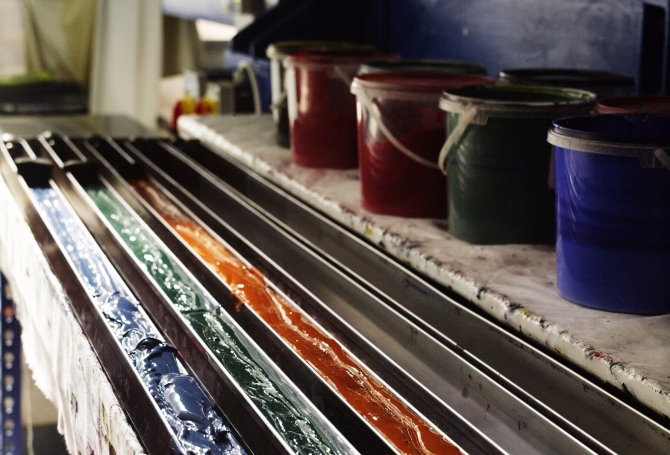 A cut above
Savernake Knives
The company's process combines revolutionary design and aerospace technology with time-honoured techniques.
Each blade is precision engineered using the same CNC machine favoured by Formula 1 engineers, while a surface grinder more than 50 years old is used to achieve a perfectly flat handle.
The knives undergo a diligent scientific process to achieve optimal hardness and longevity before being expertly sharpened by hand.
The resulting product is independently rated in the top 2.5% of knives in the world.
Learn more about Savernake Knives on their website: savernakeknives.co.uk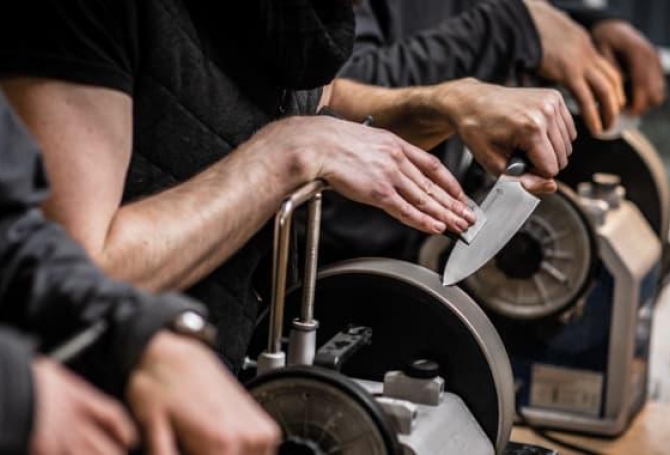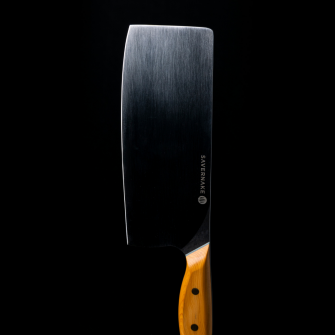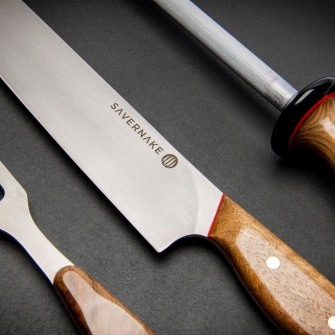 We're very proud to be a part of Marlborough's thriving community of makers, and look forward to sharing other extraordinary local businesses and craftspeople with you here in the future.


Is there someone you'd like to see featured? Please get in touch - we would love to hear your suggestions.
scroll-overwrite