Scallop tiles to inspire
Discover vibrant scallop tiles in a mix of blues and greens for your kitchen or bathroom project.
Working with scallops
A creative kitchen
Artist Miranda Carter and her husband, photographer Adam Carter's kitchen was always going to be a beautiful, bold and creative space.

To complement their classic, yet clean and modern white timber Neptune kitchen, the couple chose scallop tiles from our Soho collection in a blend of stunning blues and greens, coupled with a calming cream. The overall look is one of harmony and movement, reminiscent of gentle waves.
Scallop tiles have a pretty delicacy about them, creating an elegant pattern made up of looping, soft curves. Also known as fish scale tiles or mermaid tiles, scallop tiles bring a touch of femininity and elegance to both kitchens and bathrooms.

The colours of our Soho collection are created using traditional techniques first used by the Victorians, such as adding cobalt and copper oxides into the glaze. When fired these oxides add another dimension to the colour by refracting light of a different frequency to the pigment. The daylight streaming in through Adam and Miranda's kitchen window here sets them off beautifully.

And it's not all or nothing. You can use scallops to make a feature panel, accompanied by rectangular or square tiles nearby.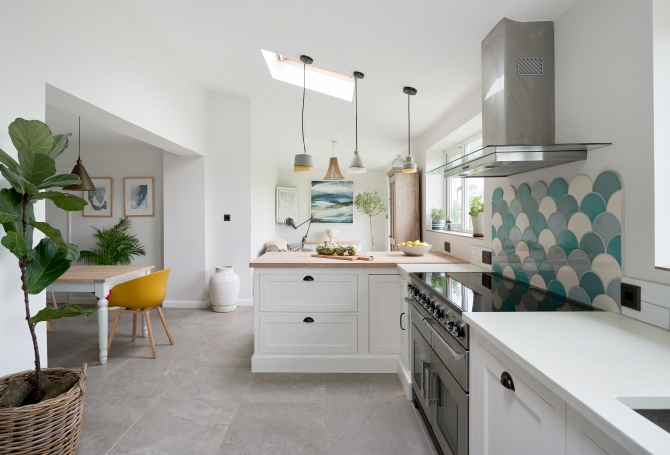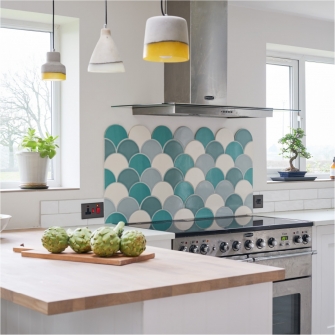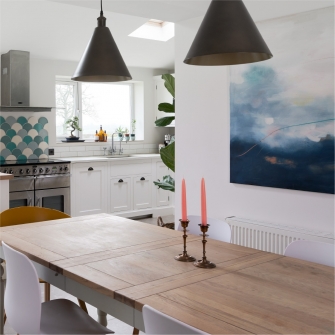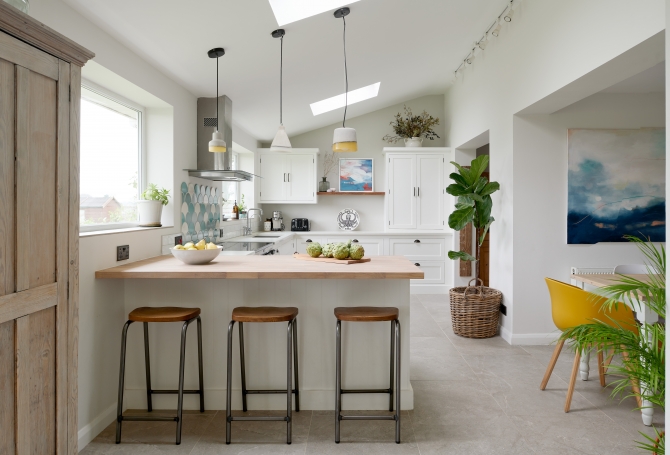 SOHO SCALLOPS
Your choice of colour
A panel of scallops brings real character to a wall, often working well with rich glaze colours. Explore our Soho collection of scallop tiles for kitchens and bathrooms in a vibrant mix of blues and greens.
THE PROCESS
Our craft
For 85 years we've been perfecting our processes and fine tuning our knowledge. We pay attention to every detail of the tile to ensure the highest quality.
The biscuit
Our colours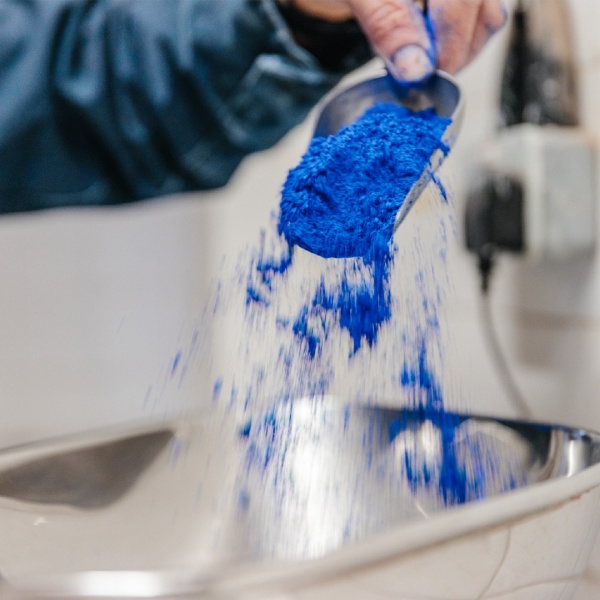 The glaze
Firing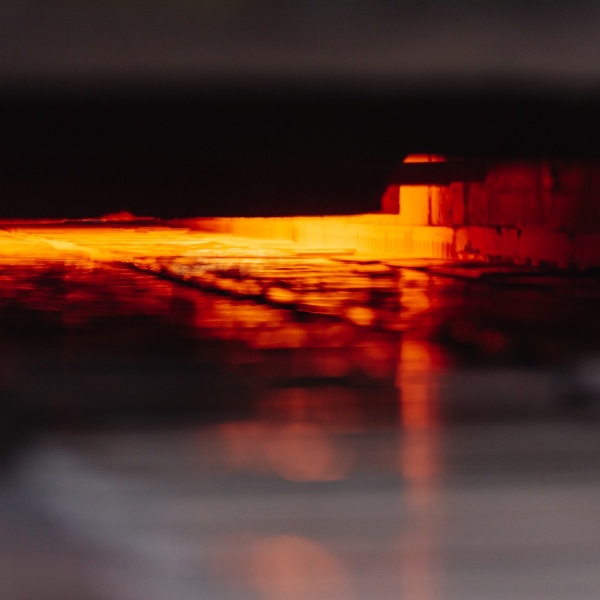 The crackle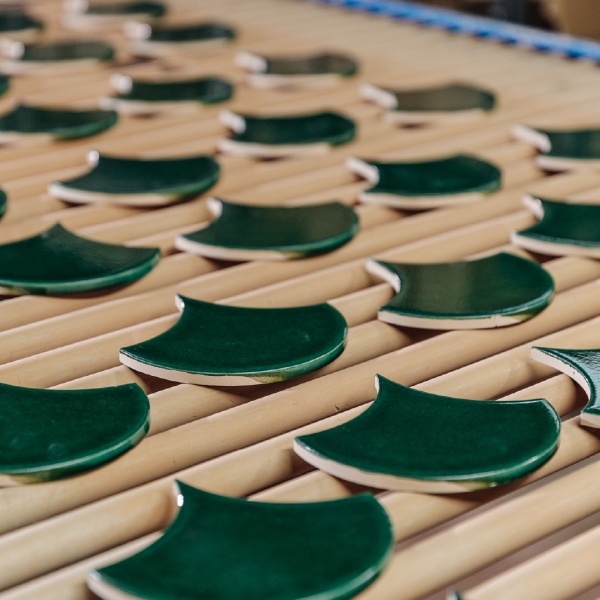 Customers also loved
The colours from our Soho collection are also available on a 15 x 7.5cm brick
scroll-overwrite