scroll-overwrite

Journal
It's not everyone who knows how to transform a humble tile into an
artform. We do. So read on for our advice on everything from choosing
the right grout and adhesive, to design tips to make the most of your
space.
Featured
A cosy yet playful family bathroom at The Little Stone Cottage
Those that have been following us for a while will no doubt remember Emma Diaz from her beautiful kitchen renovation project, which we shared earlier this year.
Emma runs the popular and simply beautiful Instagram account, @byEmmaDiaz, and she and her husband have spent the past eight years renovating their Cotswolds home themselves: knocking down walls, extending, replastering, decorating, and most recently, completely transforming their family bathroom.

In today's article, Emma shares how she created this soothing space, as well as sharing a colour tip that will literally make your guests glow!

Read More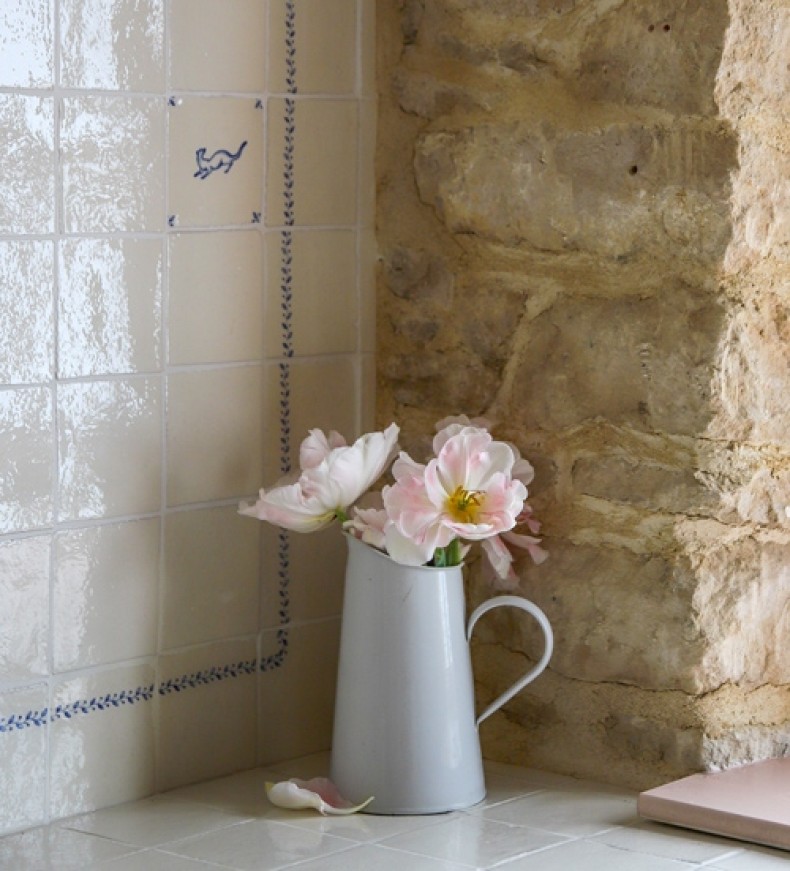 "Always visionary and ahead of the times from the outset."

Ben Spriggs, Editor-in-Chief, Elle Decoration
"Your service is outstanding and everyone is stunned by the result. I could not be more delighted."

Pat Jones, customer
"Marlborough are a trusted collaborator to design unique tile collections which delight our customers"

Rebecca Malon, Head of Design and Product Development Neptune
"Over 20 years, our brand has relied on Marlborough for specialist colour and glaze development."

Colin Roby-Welford, MD of Fired Earth
"We are delighted with our stunning tiles - the colour and finish have brought our kitchen to life."

Nicky Sweet, customer
"Superb! Great design advice on combining styles and colours. Thank you for going the extra mile."

Emma Todd, customer