WILLOW MARGOT
UllWilMAR 11x11
Size: 11×11×1cm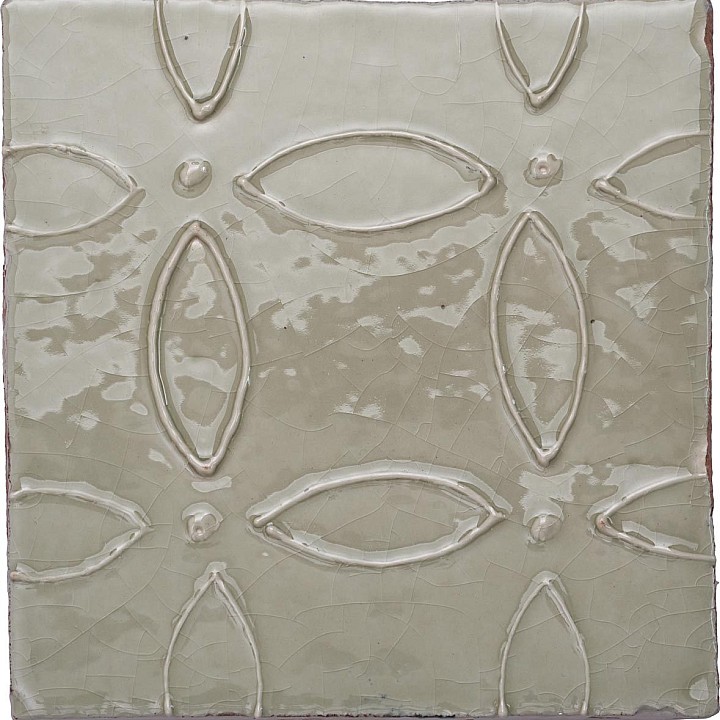 Description
This collection of artisan wall tiles is available in a palette of twelve harmonious heritage colours, inspired by the scenic landscapes and misty romanticism of the Lake District. These tiles feature our hand made artisan biscuit, skilfully crafted with a great deal of care and time, using traditional techniques. Tactile and full of character, each tile is pressed into its frame by hand, resulting in an organic, rustic finish with rough edges. Our traditionally mixed glazes pool and reflect across the surface of the tiles, bringing exquisite charm to any space. This process creates a variety of natural imperfections and means that no two pieces are the same - a feature we love as it tells the story of how the tiles are made. Available as 11 x 11cm square plain tiles and in four timeless relief designs.
Wall Tiles

No

Floor Tiles

No

Kitchen tiles

No

Bathroom Tiles

No

Shower Walls

No

Wet Room Floors

No

Hearths & Fireplace Surrounds

No

External

No

Swimming Pool Surround

No

Cooker Splashbacks

No

With Underfloor Heating

No

Commercial

No
Sealer
Yes. Due to the nature of the glaze finish, these tiles must be sealed. Seal with Marlborough Tiles Sealer.
Adhesives
It is important to choose the correct adhesive for the area being tiled. Refer to our guidelines for more information.
Anti slip
For areas like wet room floors, swimming pool surrounds or exterior usage, please get in touch with our team for more information about the anti-slip rating of our floor tiles.
Delivery
3-4 Weeks
Returns
We accept returns of full boxes of unused tiles only, returned to our Marlborough warehouse in saleable condition and within 28 days of delivery. All returns are subject to a 20% handling fee.
"Your service is outstanding and everyone is stunned by the result. I could not be more delighted."

Pat Jones
"Marlborough are a trusted collaborator to design unique tile collections which delight our customers"

Rebecca Malon, Head of Design and Product Development Neptune
"We are delighted with our stunning tiles - the colour and finish have brought our kitchen to life."

Nicky Sweet
"Over 20 years, our brand has relied on Marlborough for specialist colour and glaze development."

Colin Roby-Welford, MD of Fired Earth
"Superb! Great design advice on combining styles and colours. Thank you for going the extra mile."

Emma Todd