Inspiration
Discover the Isles collection: our take on stoneware
We are delighted to share with you today a very special new collection that has been years in development, and a true labour of love for the team at Marlborough Tiles.

Our love letter to the Hebrides
The Isles collection is our love letter to the Hebrides, developed in response to the rugged and irregular natural beauty of the Scottish Isles. It features a handmade tile body with an organic finish, rich with the textural irregularities that are a feature of stoneware, such as flecking and speckling.
The collection is available in seven colourways. Each colourway is made up of numerous layers of glaze in different hues and weights. As a result, the tone of the tiles shifts gently across their surface in a way that is reminiscent of the ever-changing light moving across the dramatic landscapes of Scotland.
These processes mean that each individual tile is very slightly different. The overall effect is extraordinary – abundant with visual interest, depth and heritage character.
The Robb family has owned Marlborough Tiles for three generations, and has a Scottish legacy tracing back more than 300 years. Our MD, Jamie Robb himself spent much of his childhood there.
"I have a deep reverence for the Scottish landscape," says Jamie. "From mountains and glens to forests, moorlands and coastlines, it's incredibly diverse, and always in flux – changing with the light from one moment to the next. Yet what remains consistent is its beauty. We created the Isles collection to celebrate that."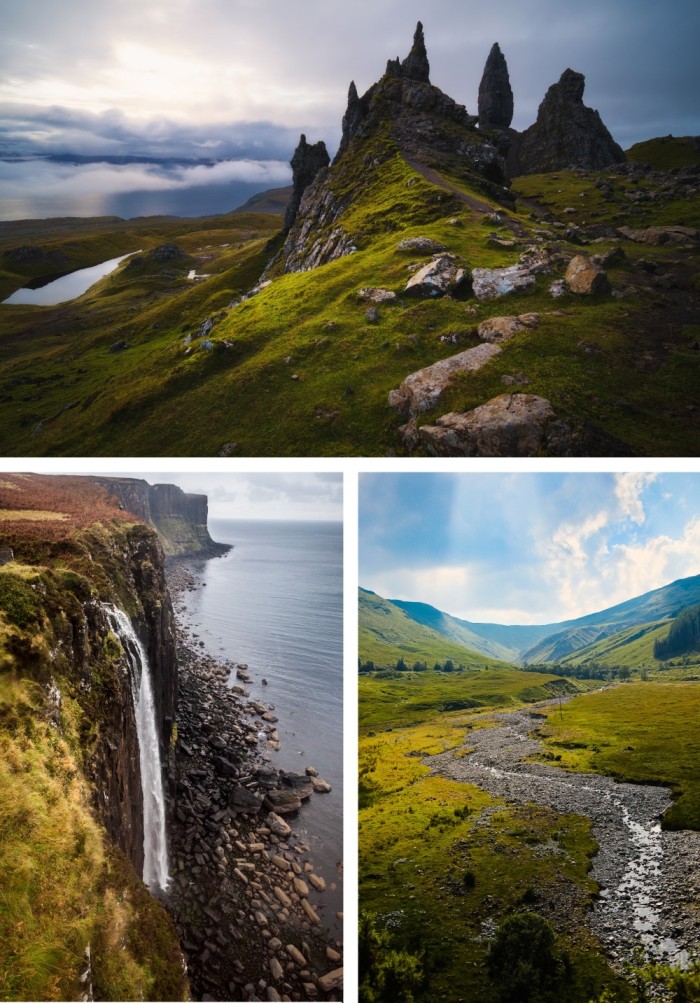 A devotion to our craft
For our team, a tile is where science meets art. This collection represents years of hard work, and the fusion of time-honoured artisanal methods with state of the art technology. Anita Rivers, head of product development, worked closely with Jamie to develop the glazing technique that allows for the signature tonal variation and textural detail of the Isles collection.

The Isles collection
Hebridean hues
Journey through each complex shade within the Isles collection, and discover the inspiration behind each one.
READ MORE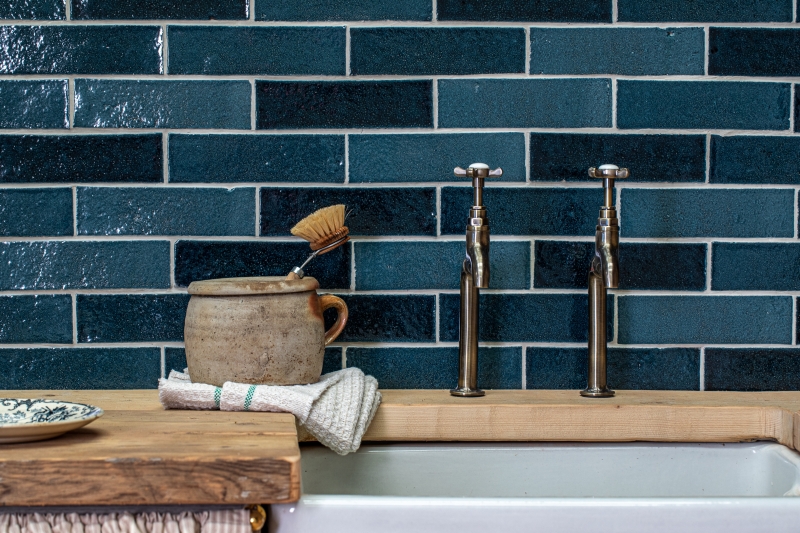 scroll-overwrite