scroll-overwrite

Journal
It's not everyone who knows how to transform a humble tile into an
artform. We do. So read on for our advice on everything from choosing
the right grout and adhesive, to design tips to make the most of your
space.
Featured
Five interior design and tile trends for 2023 that will stand the test of time
It would be fair to say that we have complex feelings about design trends here at Marlborough.
On the one hand, we are strong believers in the philosophy of buying once and buying well - of investing in high quality pieces that will stand the test of time. On the other, we are magpies for beautiful things, truly interiors-obsessed, and enjoy each and every opportunity to pore over new-season reveals from our favourite makers and designers...
Read More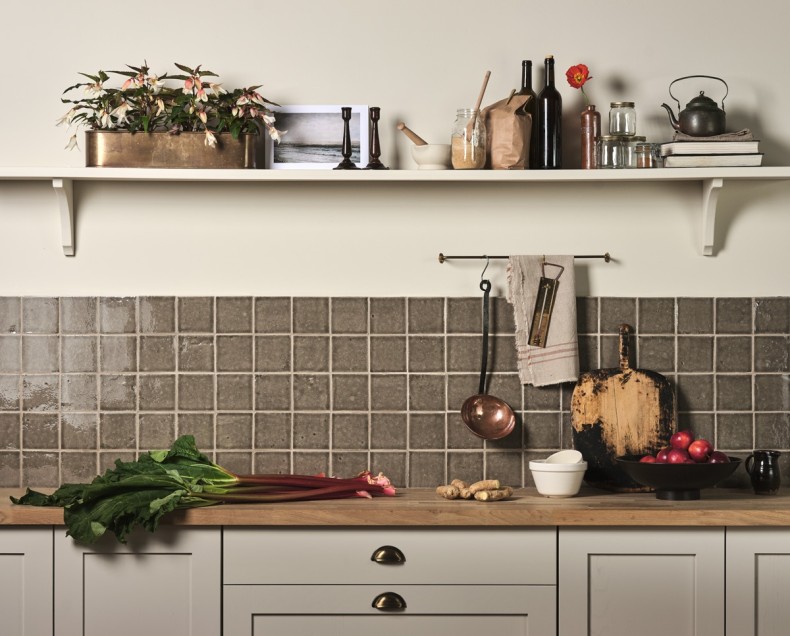 "An excellent product and superb service. Many thanks to Grace and Jamie from Marlborough"

Nick Lester, customer
"Handmade tiles with wonderful glazes; the craftsmanship, the beauty and the customer service."

Ephia Yasmin, customer
"Always visionary and ahead of the times from the outset."

Ben Spriggs, Editor-in-Chief, Elle Decoration
"Your service is outstanding and everyone is stunned by the result. I could not be more delighted."

Pat Jones, customer
"Marlborough are a trusted collaborator to design unique tile collections which delight our customers"

Rebecca Malon, Head of Design and Product Development Neptune
"Over 20 years, our brand has relied on Marlborough for specialist colour and glaze development."

Colin Roby-Welford, MD of Fired Earth